Pigeon Forge is visited by over 14.1 million tourists a year. Yet, in the midst of all the entertainment, there is no tourist-specific evangelistic outreach. Amidst the darkness and troubles of this world, people need hope. The vision of HOPE NOW is to lift up Christ – the only true hope for mankind – through the outdoor concert venue.
HOPE NOW is on select weekends with a focus towards reaching tourists for Christ.  This is also a unique revival opportunity for Christians.
Including LIVE MUSIC from featured artists and powerful Gospel preaching from various keynote speakers, Hope Now is an outreach of Evangelist Sean Tabb and the contemporary southern Gospel group, The Tabb Family Music. Come be a part of this tremendous outreach! Christians, if you can not make any of the dates, please pray with us over them, and consider sowing financially into this Kingdom outreach!
The HOPE NOW is right off the Parkway @ red light #1 behind The Wood Grill Buffet in Pigeon Forge.
LOCATION:
Hope Now Pavilion
Watch 2022 Hope Now Pigeon Forge LIVE on
The Tabb Family Music facebook page
!
Hope Now
is an evangelistic outreach of
Sean Tabb Ministries




At every Hope Now you will enjoy worship with
The Tabb Family Music
and select guest artists and speakers along with a message of Hope from key note speaker Sean Tabb!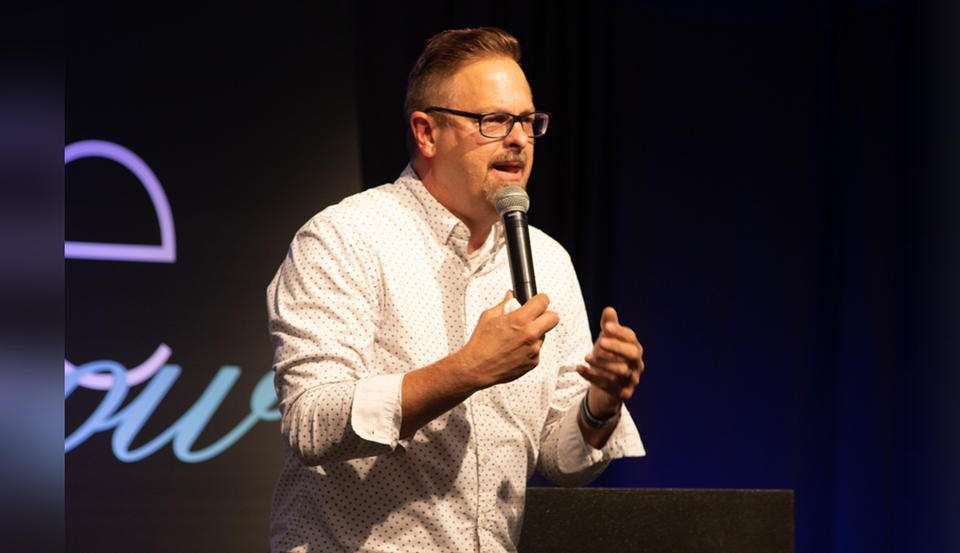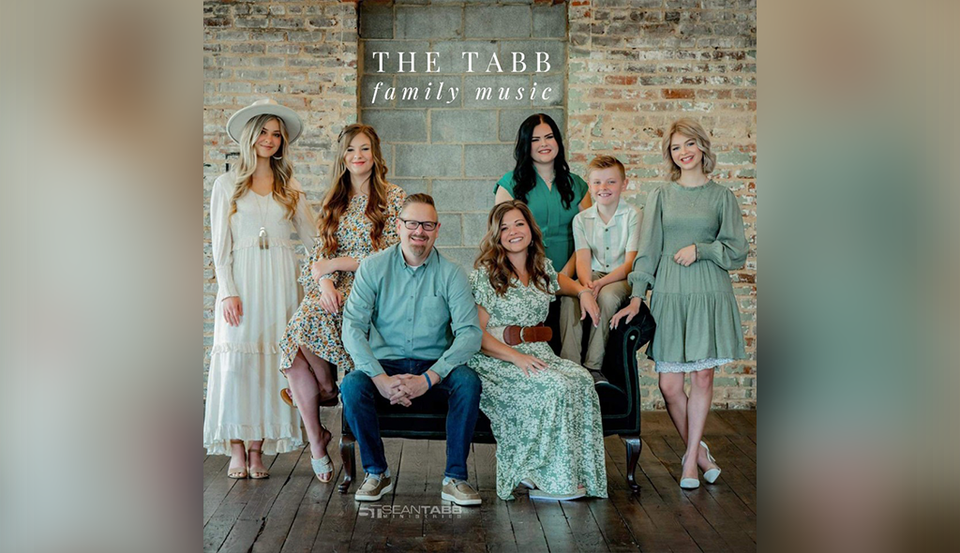 See artists who've been with us in past years!



HOPE NOW is a faith-based ministry and we rely solely upon the Lord's hands and feet (the body of Christ) to respond in faithfulness, obedience, and generosity to the Head of the Church (Christ) in supporting this ministry.

If you believe in what we are doing here at HOPE NOW, would you prayerfully consider making a donation today?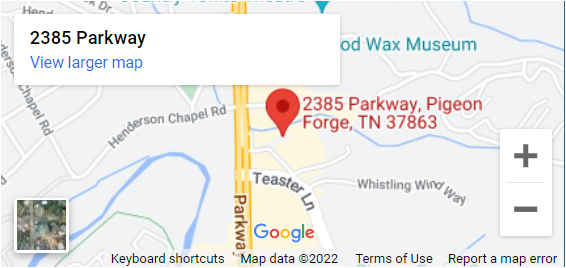 The HOPE NOW PAVILION is right off the Parkway @ red light #1 behind The Wood Grill Buffet in Pigeon Forge.

2385 Parkway
Pigeon Forge, TN 37863