A free outdoor event for the whole family, filled with LIVE-MUSIC + a message of HOPE!!

We cannot wait to see ya'll under the tent.
Come join us on these dates..
September 21st-23rd
@ 6:30 PM

Also, join us Sunda

y morning for worship
@ 11 AM (September 24th)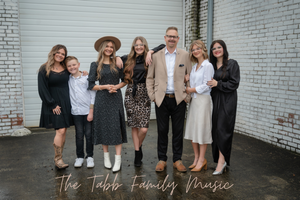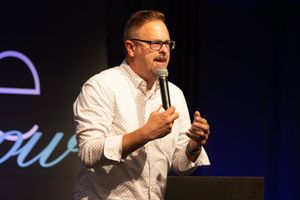 Followed by a message of HOPE..
HOPE NOW!!

Hope Now has the heartbeat of meeting people where they're at. So many different walks of life. So many different places and circumstances that have brought each of us to where we are right now.

To the ones feeling like they are drowning and there is no life ahead of them; no reason to live:  "There is hope and eternal life in Christ!"

To the ones longing for purpose, or searching to be noticed: "You are seen".

To the one searching for a miracle: "Jesus is sufficient. Whether it be redeeming grace, faith to believe, or strength to overcome."

To the broken, used, ashamed, or abused. "Come find beauty for those ashes."

To the betrayed. "Jesus will never leave you or forsake you!"

Come find the message of Hope... Now...that you have been searching for.

4569 Winchester Rd
New Market, AL
35761